SERVICES
NEW LOT PREPARATION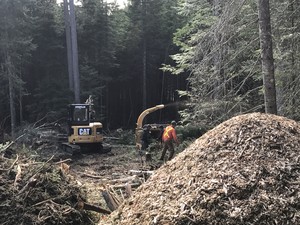 We are a full service contractor and can transform your property from start to finish. We can clear the land, put in driveways and culverts, dig the foundation, install the septic system and do final landscaping.
SNOW PLOWING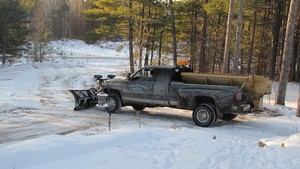 We service the Renfrew area and are taking on new residential and commercial contracts

During the winter, when snow is piling up in your driveway or filling the parking area of a commercial lot, it is important that you find a reliable contractor for your snow removal and other winter services. Whether you need a one-time service, periodic snow removals, or regular services throughout the snow season, we can assist you.

As a fully insured company, Valley Landscaping & Excavating takes every measure to ensure the comfort and safety of our customers.
GARDENING
We are able to create new gardens or maintain existing gardens.
Hand weeding, Regular maintenance schedule, Mulch, Planters and beds, Open and close gardens for the season