EXCAVATING
DEMOLITION
We can aid in the complete demolition and removal of houses, barns, fence lines and much more.
SEPTIC SYSTEM DESIGN AND INSTALLATION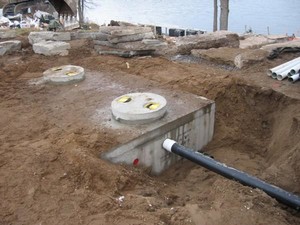 Valley Landscaping & Excavating is a licensed, experienced, professional septic tank service and installation company . Whether you are installing a new system or replacing an old system we can sit down with you to discuss the best options available to you.
DRIVEWAYS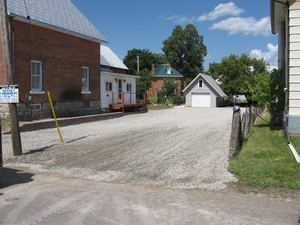 The driveway is a critical part of any home. It's one of the first things guests will see, and it's the most natural entrance onto your property. There are several options you have when it comes to driveway materials.
FOUNDATION EXCAVATION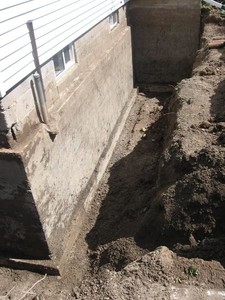 Proper backfilling around your foundation is a very important step. It can have a long lasting affect on the life of your house. The amount of soil and drainage capabilities are two important features to consider. We install drainage around the perimeter of the foundation to remove the water that could flood your basement which will save a costly repair in the future.